Cosmetic Dentistry
Cosmetic dental is not only for people who are unhappy with their appearance. It is for anyone who wants a confident natural looking smile.
Whether it's teeth straightening, shaping, rebuilding or replacing, Mint has got you covered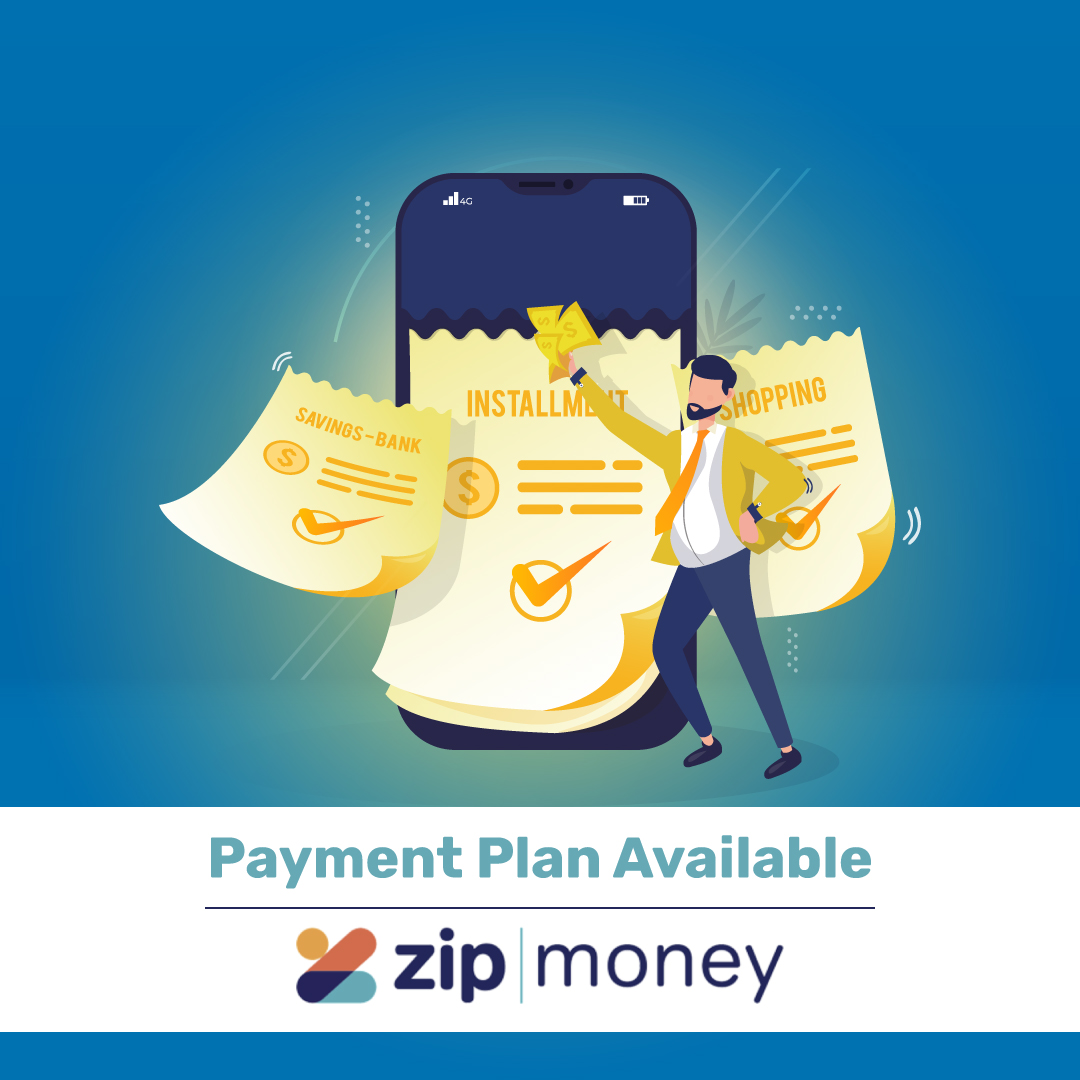 Want to know how to get the confident smile?
Our Gold Coast cosmetic dentistry services are completely tailored to suit your needs, and it all begins with a  complete assessment- taking into account the current state of your teeth, as well as your face shape and overall look, we'll help you design the smile that's just right for you. But don't worry, you won't have to imagine it – thanks to cutting edge technology you'll be able to see what your new smile will look like before treatment begins, ensuring the end result is everything you've dreamed of and more.
What's more, every treatment plan is designed around your budget, and includes an explanation of all of your cosmetic dentistry options.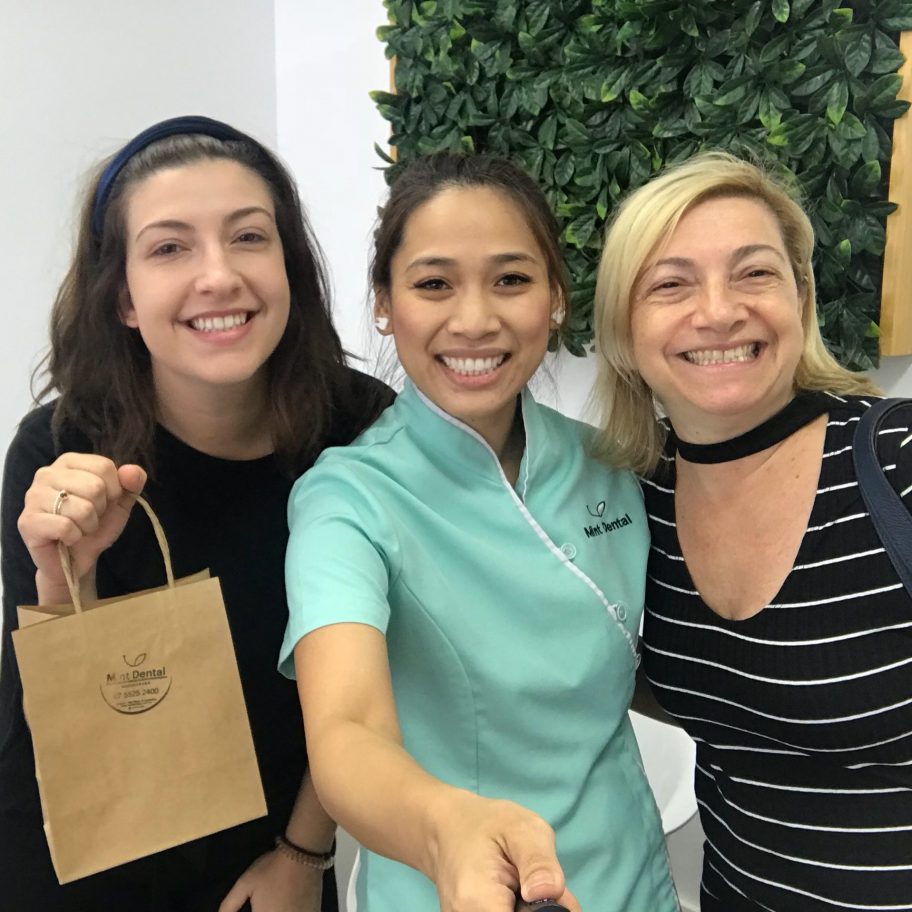 There's 3 easy ways to do that.